A Collective Approach to Community Outreach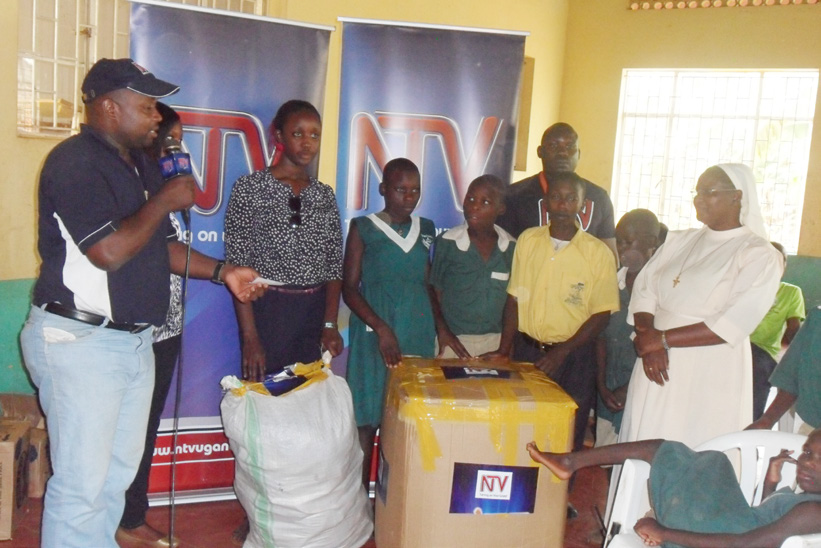 Kampala Pharmaceutical Industries Ltd. (KPI) has been supporting a local children's home, Nkokonjeru, for the past few years. This year round, KPI engaged other AKDN agencies to collaboratively address the home's needs.
Jubliee Insurance Co., NTV and Aga Khan Education Services presented commodity donations. Medical staff from Aga Khan University-MC and KPI organized and undertook health outreaches. KPI staff also conducted health sensitizations and provided medicines and Neem trees – a  mosquito repellant species.
All organizations, including students from the Aga Khan Schools, as well as children from the home planted trees within onsite. The event was later covered by NTV/Monitor providing positive exposure for all involved. Like KPI, when conducting outreach activities consider whether or not other partners can be included in a manner that fosters the leveraging on the partners' expertise so as to add further value to the activity as a whole.