Sustainability
Sustainability is at the core of our operations.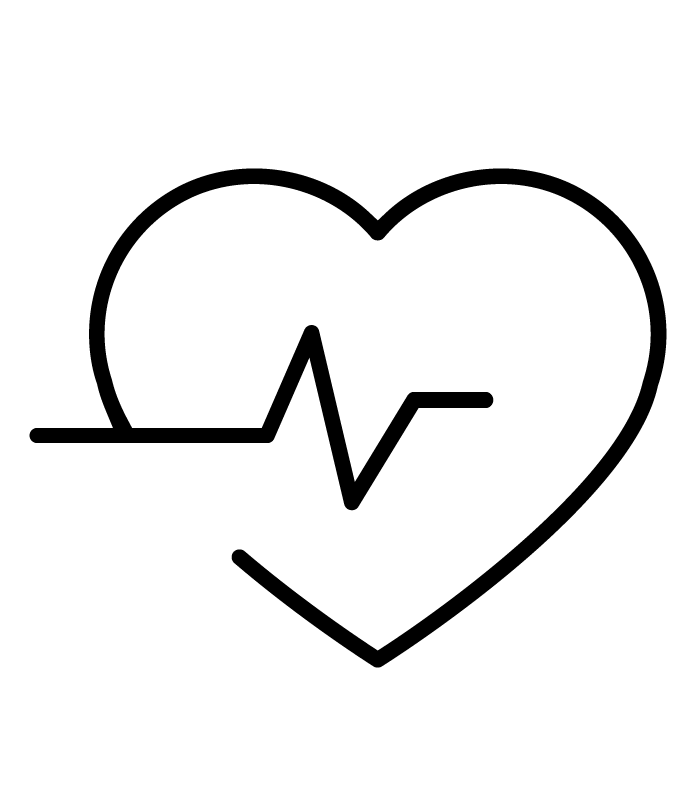 Corporate Social Responsibility
KPI's CSR approach is aligned to the company's mission and values. At the heart of our CSR initiatives is our commitment to provide access to affordable health care for our employees and our local communities while maintaining ethical and transparency in our business practices. We strive to maintain sustainable environmental operations.
Production Process